Residential Roofing Services in Chesterfield VA and Surrounding
Counties
Residential Roof Systems - Chesterfield Roofing
Residential Roofing Services:
New Roof

Roof repairs

Roof installation

Roof maintenance

Roof Inspection

Shingle Repair

Leaks

24/7 Emergency Service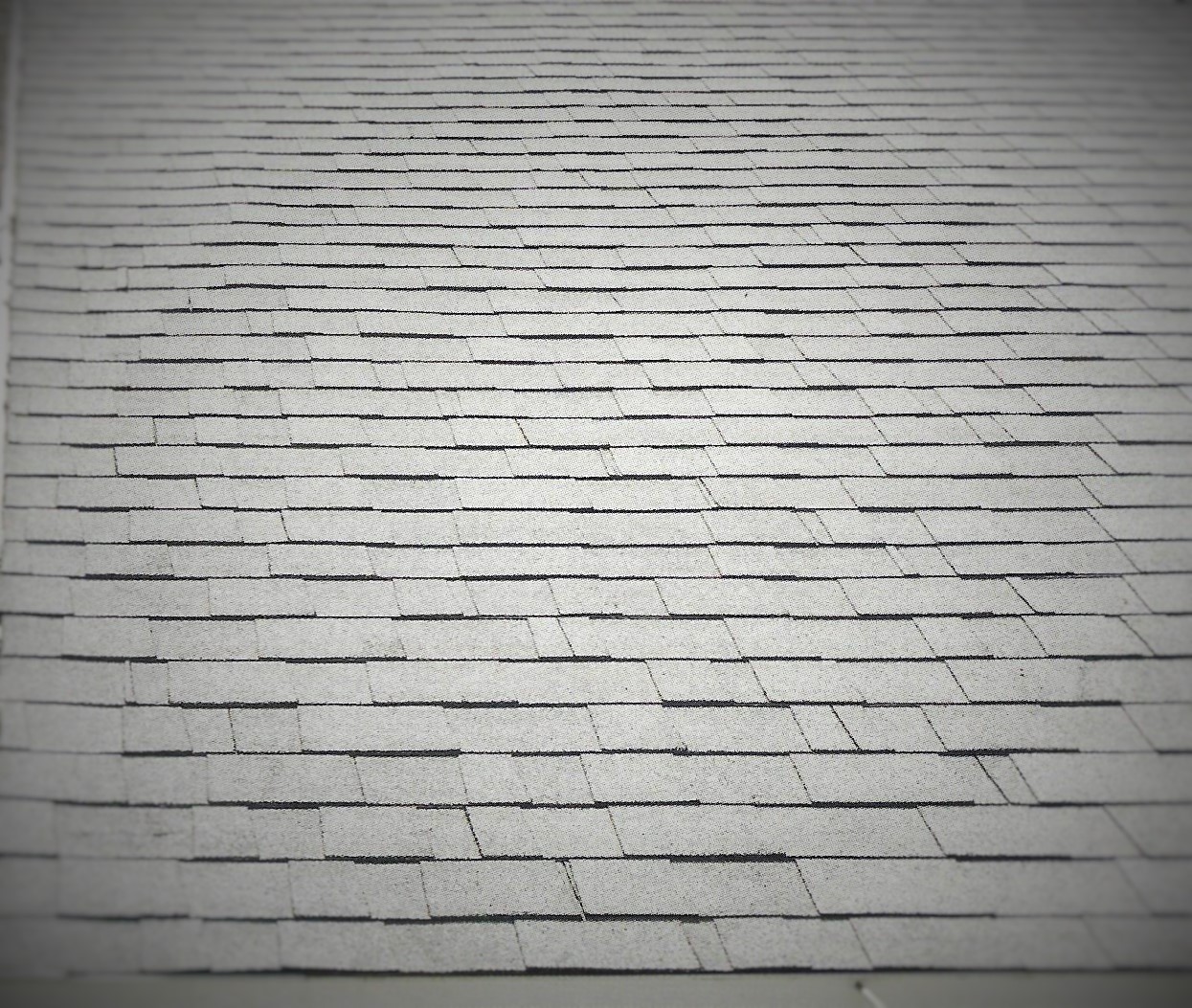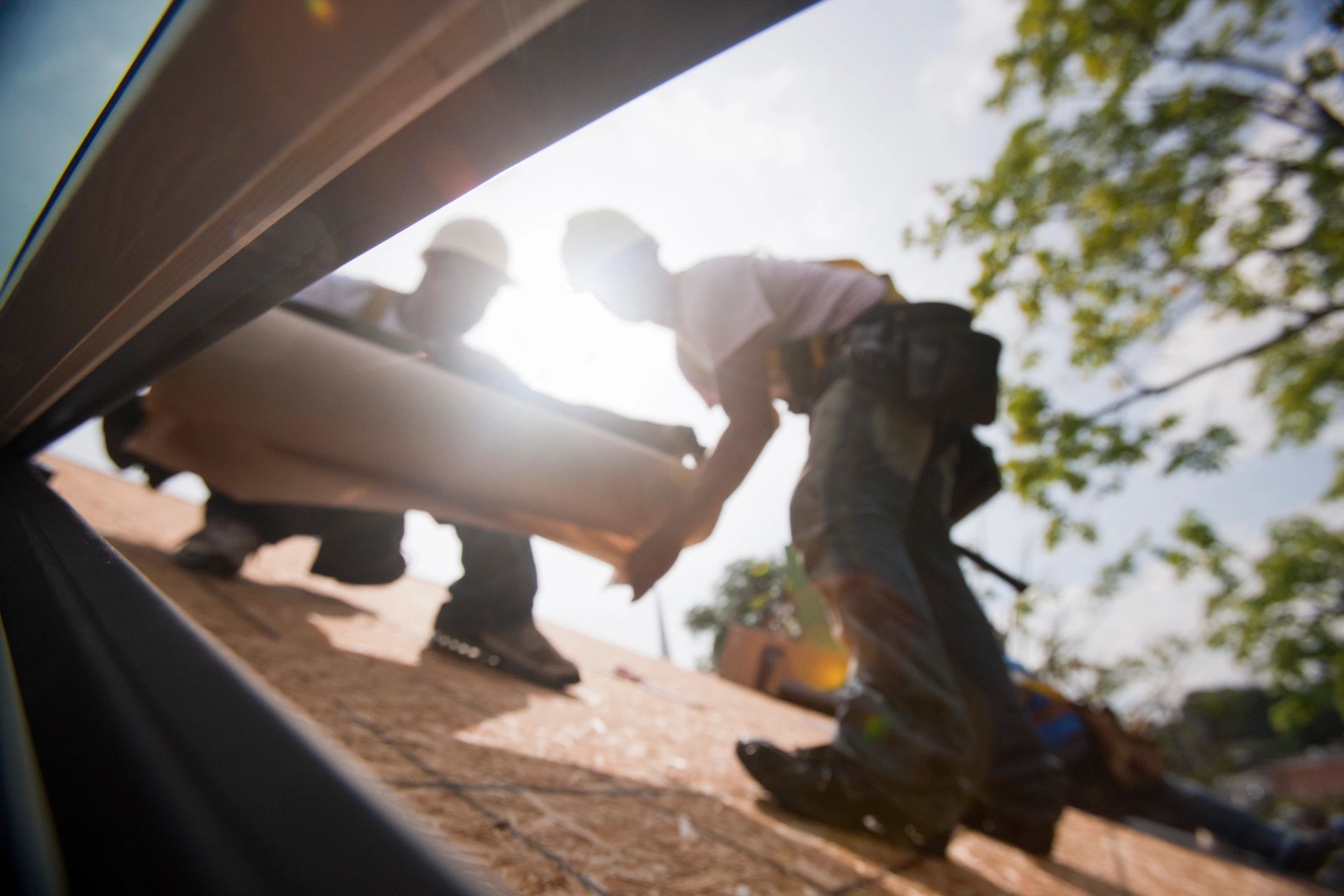 Residential Roofing Types:
Shingles

Cedar Shakes

Metal

Slate

Tile

Copper

and more! Call today
Need a repair done on your roof or a new roof?
Let us work for you - Considering a roof repair or replacement roof, or just general questions? Great! We are here to help. Thirty years of experience, licensed and expert staff, and a reputation which speaks for itself, we will always have your best interests in mind. Whether you have questions about cedar shake roofing, asphalt shingles, or metal roofing
Customer First Approach
At Chesterfield Roofing we believe word of mouth travels faster than any other method of advertisement. Our goal is to strive for excellent service in our industry. A service that is customer first oriented and quality work you will recommend to your neighbors. Chesterfield Roofing provides several roofing related services to the following surrounding cities and counties: Chesterfield, Henrico, Richmond, Powhatan, Hanover, Goochland, and several others! Call us today to find out about our roofing services in your area.
Quality Service
Our locally owned and family operated roofing company, we are here to ensure you receive quality service and craftsmanship you will tell others about! Let our thirty years of roofing experience serve your needs and answer all your roofing questions We provide quality customer service and quality craftsmanship on every roof we service.
Commitment
With our commitment to customer satisfaction, you can rest assure that we are here for you in all your roofing related needs. We are dedicated to serving our neighbors in manner that only equals exceptional quality standards! We understand that at any point you may have a roof leak at any hour of the night!
Don't hesitate to use our 24 Hour Emergency Service
Our mission
Customer service is first priority, because that is the foundation to showing you we care about our clients - and a craftsmanship you will talk about for years to come! Let our family owned and operated company provide you the best roofing services!
Questions?
 Contact Us for any questions or service you may require. Our staff is here to assist you in your residential roofing concerns.