Family Owned and
Operated
Chesterfield Roofing is proud to be family owned and family operated. We have more than thirty years of experience in the roofing industry. It is important to our knowledgeable staff that you remember our quality service so you feel comfortable in recommending our services to friends, family and neighbors.
No Obligation Free Estimates
We understand there are many roofing companies to choose for your roofing needs, however, our estimates are no-obligation free estimates. So, if you are price shopping, great! Include us, because we offer competitive pricing - see our beat any price guarantee!
Products We Install
We are recognized by local roofing distributors. Our roofing craftsmanship and quality service standards is what makes us stand out from the crowd. You can expect to choose from roofing manufacturers such as, GAF, Owens Corning, Atlas, Tamko, Lion Guard just to name a few.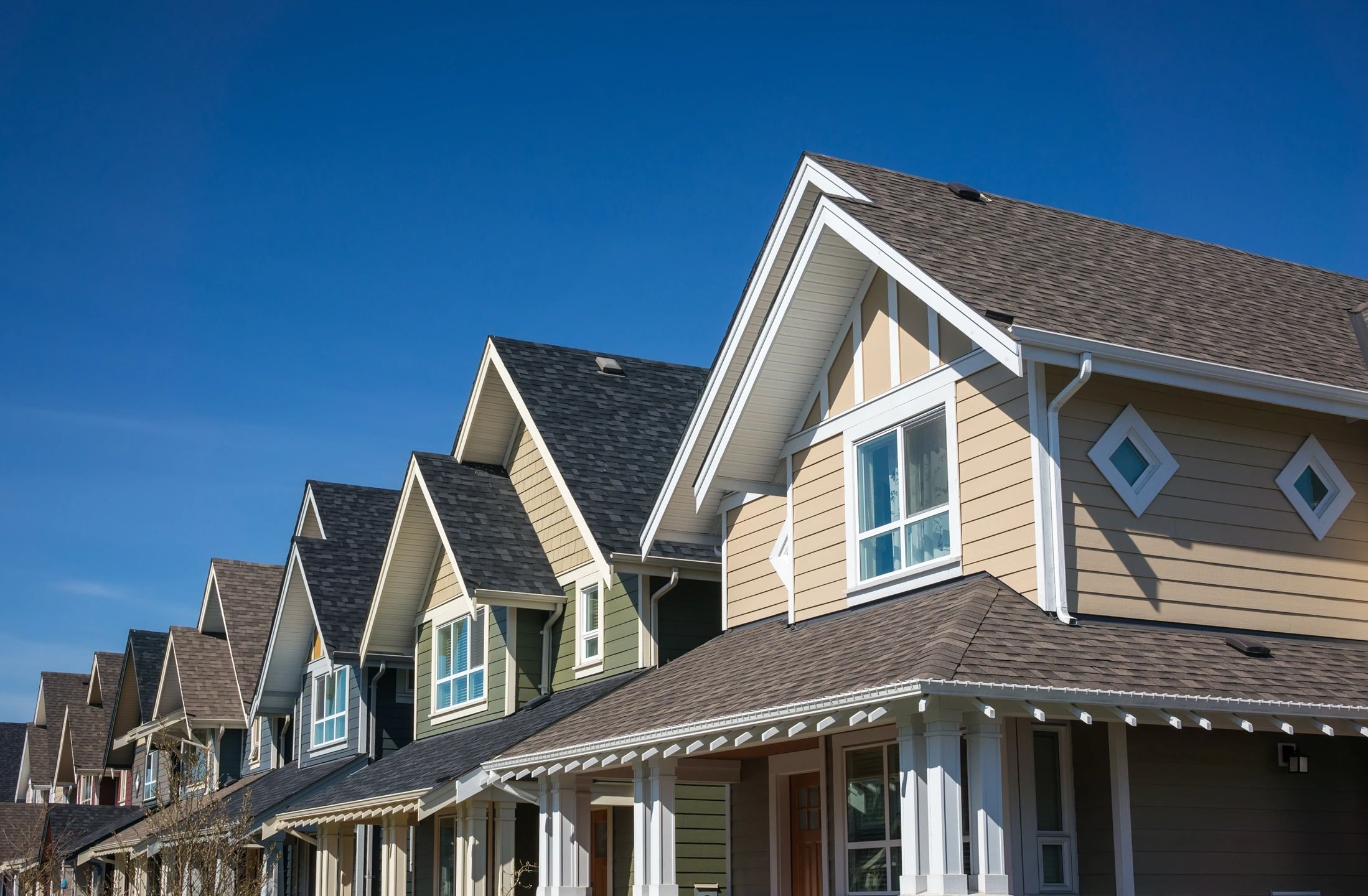 What to Expect
We use only nails as fasteners. While others may use staples to secure shingles, we use only nails. This ensures that your shingles will hold up better against strong storms and winds. 
All new roofs installed and every repair performed is done as though it's our very own home. We only want to provide the best and safest quality for our family, let us do the same for you.
Customer First Approach
All roof installations and every repair performed is done as though it's our own home. Our professional and quality service is here to provide you a long lasting business to customer relationship.
Contact us for any questions or service you may require. Our staff is here to assist you in your residential or commercial roofing questions.
Licensed and Fully
Insured
Chesterfield Roofing is fully licensed and insured; let our services solve all your roofing needs with our technicians who are fully knowledgeable about the roofing industry. For roofers in Chesterfield Va call us: 804-272-5559